The global agriculture industry faces the immense challenge of growing output by 60% over the next three decades in order to meet the world's growing appetite, all the while reversing and reducing negative impacts to both the environment and natural resources.1 Just a little tension to navigate, and it reveals a desperate need for value chain collaboration to create bio-based, low carbon, biodegradable solutions without sacrificing performance. There's no shortage of industry commitment to reduce CO2 emissions, but all claims are not equal.
Solugen's Bioforge™ is the world's first carbon negative molecular manufacturing platform. Using the power of synthetic biology, we're bringing high performing, cost competitive, climate friendly products to the agriculture sector with our NutriValent™ product line. A recent third-party life cycle analysis (LCA) found that Solugen's unique process leads to carbon-negative production of our NutriValent™ complexing agents. These products offer a superior environmental profile and improved performance benefits over incumbents to improve plant health, crop yield, and plant resistance to disease and drought.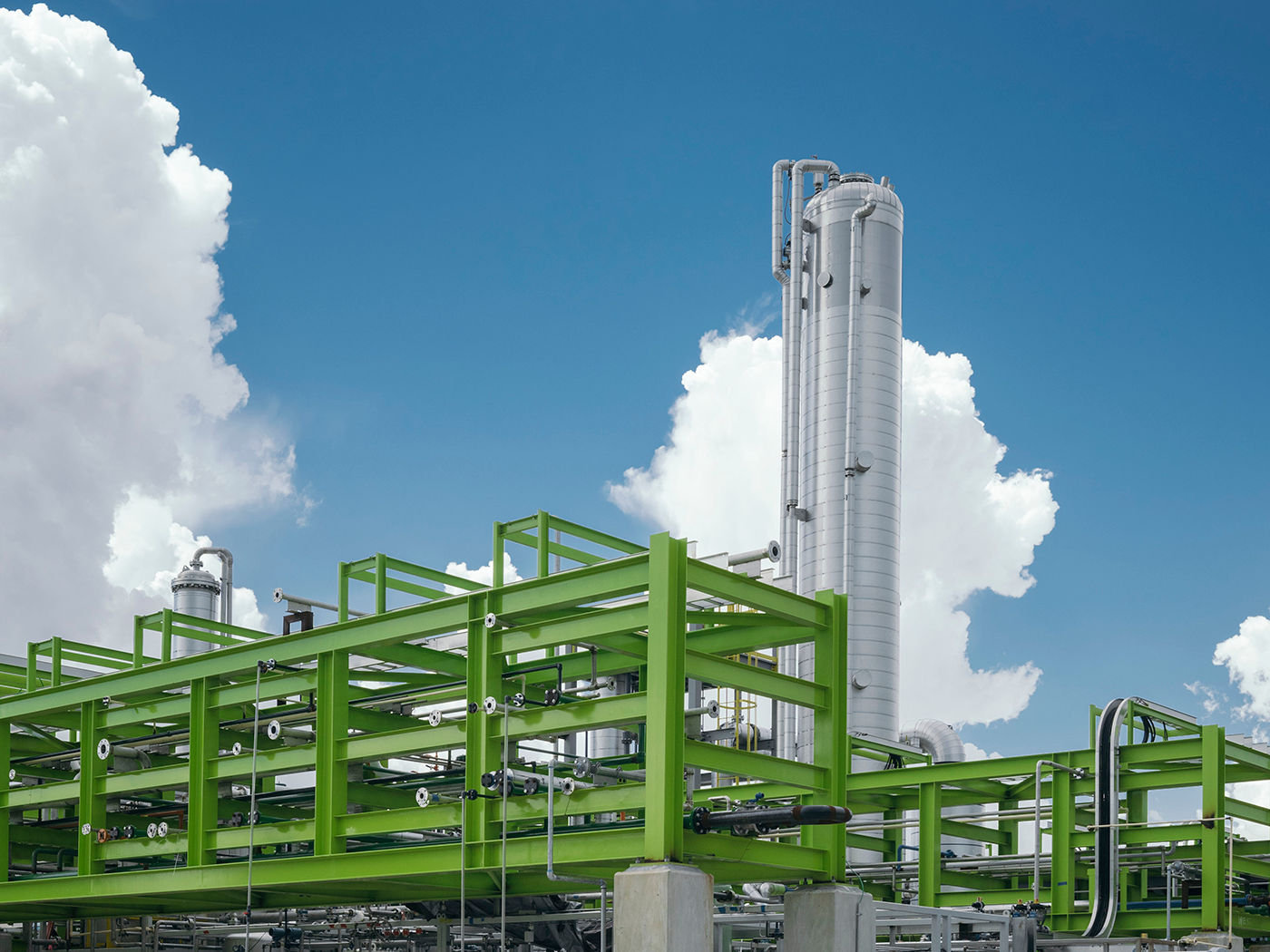 This is only the beginning. Solugen is growing every day, working in the lab and in the field to develop the next generation of plant nutrition solutions for a more sustainable agriculture ecosystem. Armed with significant investment, research expertise, and a hunger to solve the world's greatest climate challenges, we're reimagining the chemistry of agricultural solutions.
Interested in learning more? We'd love to chat. Contact us at ag@solugen.com.