We're taking on the biggest industries first
From our crops to our cars, almost every aspect of our lives is made with manufactured molecules. It's easy to overlook these tiny building blocks. But faced with a global climate crisis, their impact—the petroleum, the toxins, the waste it takes to produce them—has never been bigger. So we're bringing clean chemistry to the biggest industries first to make what the world needs most: food, water, energy, infrastructure, and hygiene.
Agriculture
Feeding 8 billion people isn't easy. As our supply of fresh water and fertile land continues to shrink, and our population continues to grow, efficiency is everything. Our chelated micronutrients help improve crop yield and quantity, and our water treatment chemistries treat and preserve water sources. By giving the industry a cost effective way to increase production, we help ensure that crops, livestock, and land are kept healthy and nourished, sustainably.
Product Categories
Micronutrients
Macronutrients
Water treatment
38% of the global land surface is used for crops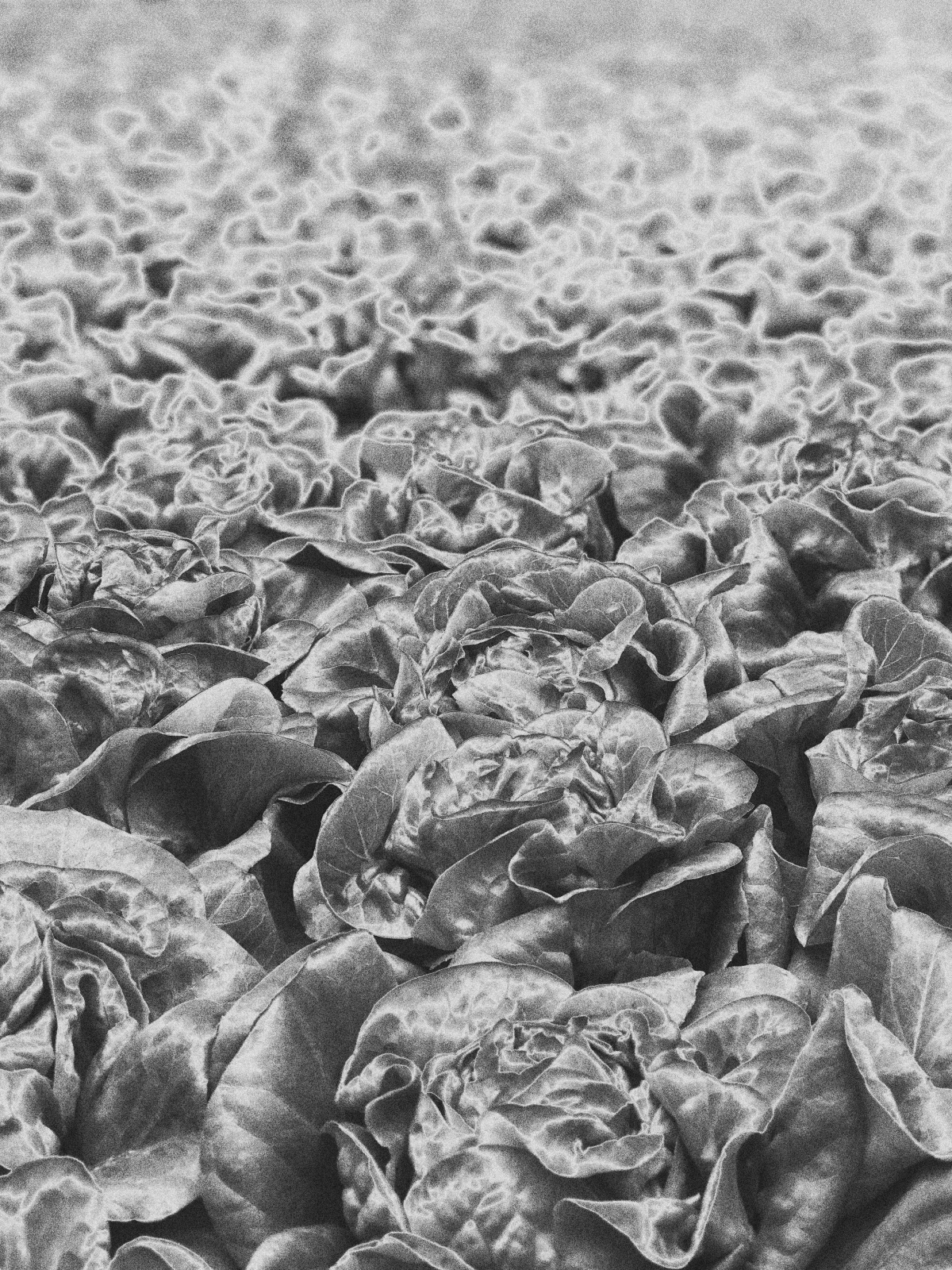 Cleaning
When it comes to cleaning products, people want solutions that are safe, sustainable and effective. But until now, they've been asked to make tradeoffs between the three. With the first truly clean, cleaning solutions, we meet rising consumer demand with high performing products that are economical, environmentally friendly, and completely non-toxic. They can be formulated for a wide range of applications, from wipes and surface sprays to industrial washing and more.
Product Categories
Biobased detergent builders
Industrial and institutional cleaners
Household cleaners
10M More than 10 million liters of household products are consumed in North America each year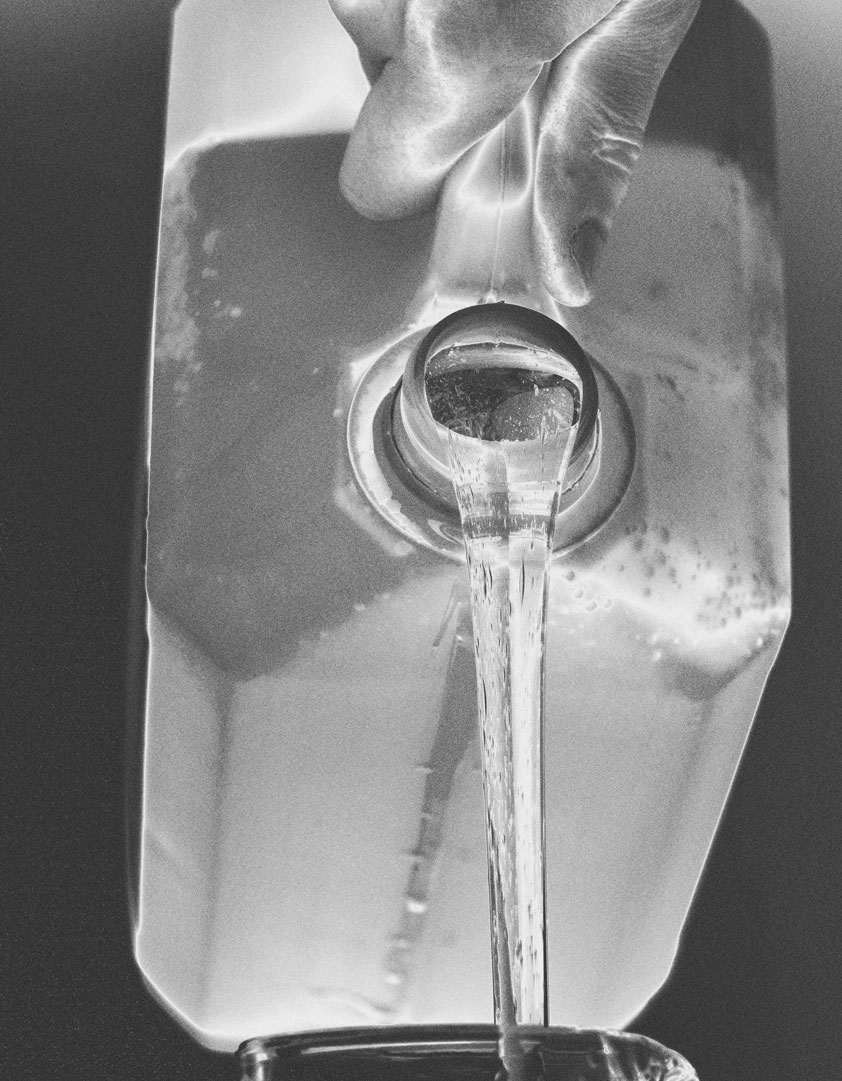 Water
Water is one of Earth's most abundant resources. But treating it for use, and reuse, can be a complex and costly process—one that often, ironically, involves using toxins to remove them. We are working to develop a robust line of water treatment solutions to improve system efficiency, prevent corrosion, and extend equipment lifetimes across a wide range of applications. These products provide cost-effective scale, corrosion, and microbial control for water treatment, without toxins or carcinogens.
Product Categories
Cooling water treatment
Boiler water treatment
Wastewater treatment
Membrane water treatment
16,000 There are more than 16,000 desalination plants in the world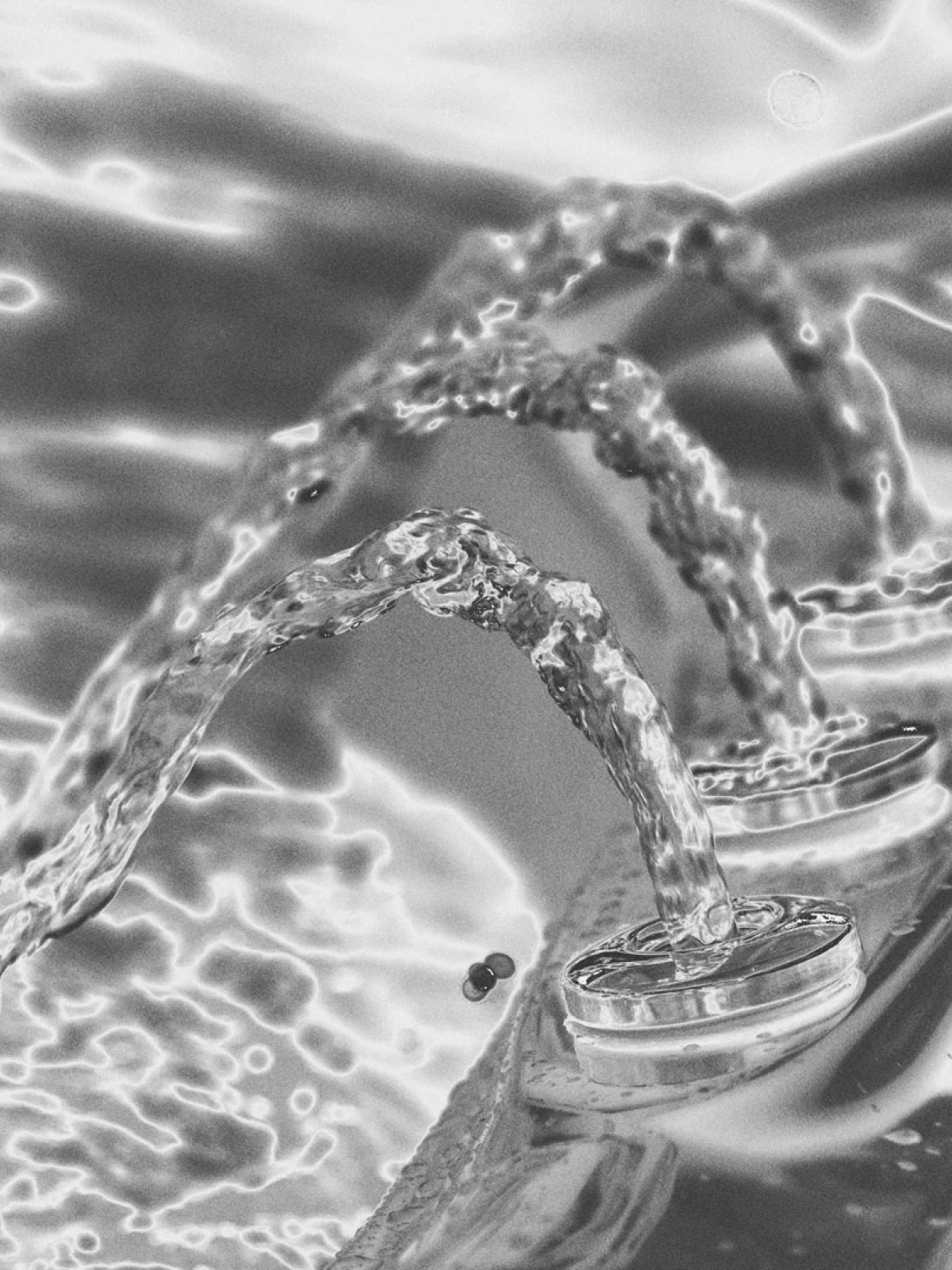 Oil & Gas
The energy industry is rapidly changing as environmental impact and sustainability become increasingly core to operations. We aim to accelerate that transition by providing solutions for drilling, cementing, and stimulation that are sustainable, effective, and cost competitive with the industry. In many cases, these applications involve treating wastewater with non-toxic chemistry to clean up harmful byproducts from the most common oil and gas processes.
Product Categories
Drilling and completions
Stimulation
Waterflooding
Salt water disposal
2B In the US, more than 2 billion gallons of produced water are extracted in energy production processes each day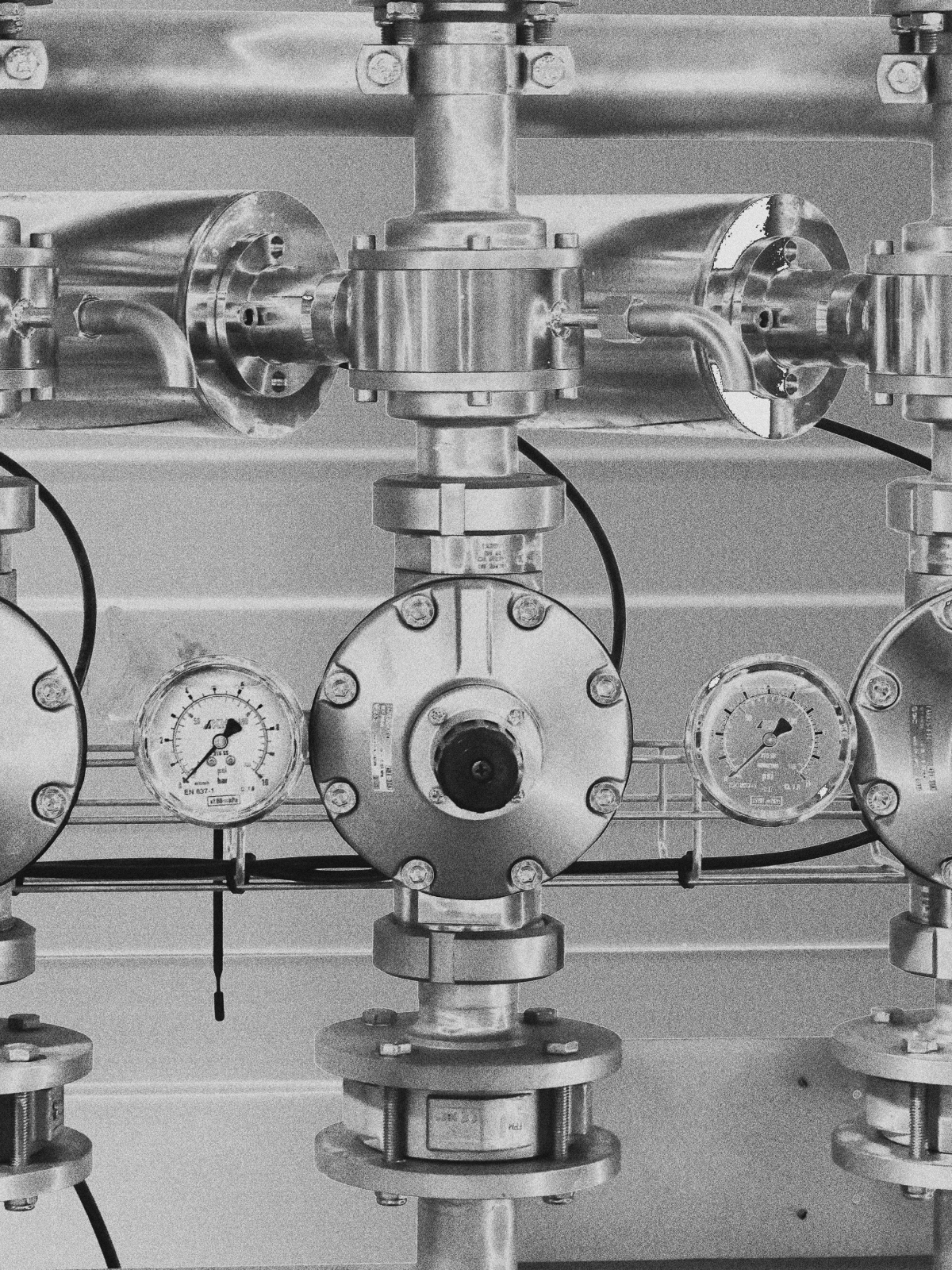 Concrete
Much like the chemistry that makes everyday life possible, infrastructure is all around us. We hope to transform the industry from the ground up, by making the steel, concrete, and building materials that contractors rely on every day safe and sustainable. Our products are also poised to provide corrosion resistance and protect building materials against the wear and tear of weather, ensuring that infrastructure built with Solugen products is built stronger and lasts longer.
Product Categories
Concrete admixtures
Corrosion inhibitors
Set retarders
3.4% The global cost of corrosion is about 3.4% of worldwide GDP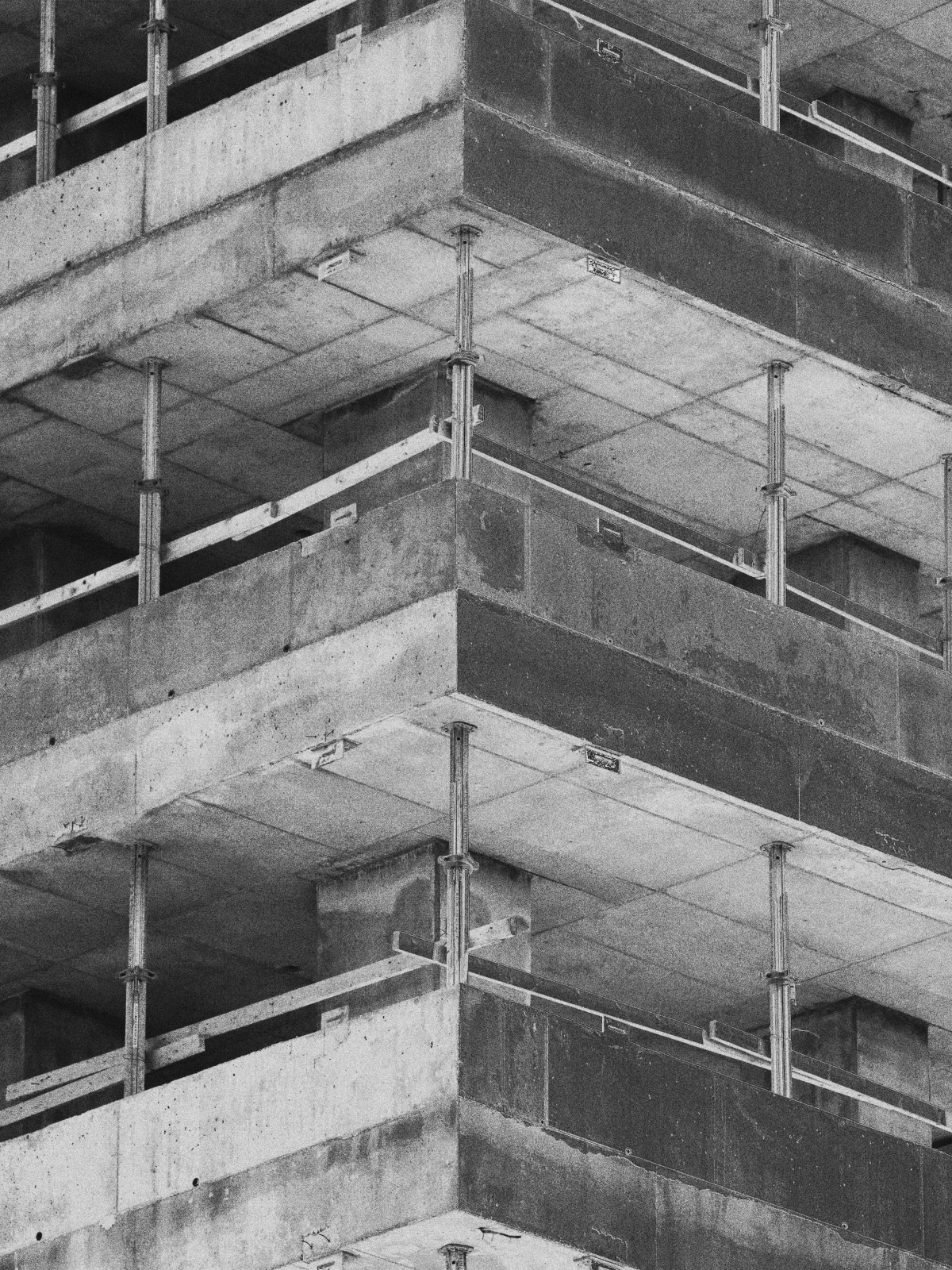 "We are leveraging biology to deliver high performance, carbon negative solutions to the heavy industries that underpin our global economy"