Bio-made medicine

Green building materials

Clean water

Safe food

Healthy personal care

High performance bioplastics
The chemistry of everyday life, now made with enzymes.
The first carbon negative molecule factory that can scale to meet the world's needs.
Massively scales

Using proprietary engineered enzymes, Solugen scales synthetic biology quickly and efficiently. Fermentation and costly immobilization are not required.

Safe and natural

We use safe feedstocks such as sugars, air, and carbon dioxide.

Zero emissions

No air emissions, no wastewater emissions.

Scales faster

Solugen goes from 0.0004L well plates to its 40,000L enzymatic reactor in months, not decades.

Cost efficient

Feedstock yield losses are the most expensive part of a traditional thermochemical or fermentation manufacturing process. The Bioforge platform enables 1 ton of feedstock to produce 1 ton of product.
BioForge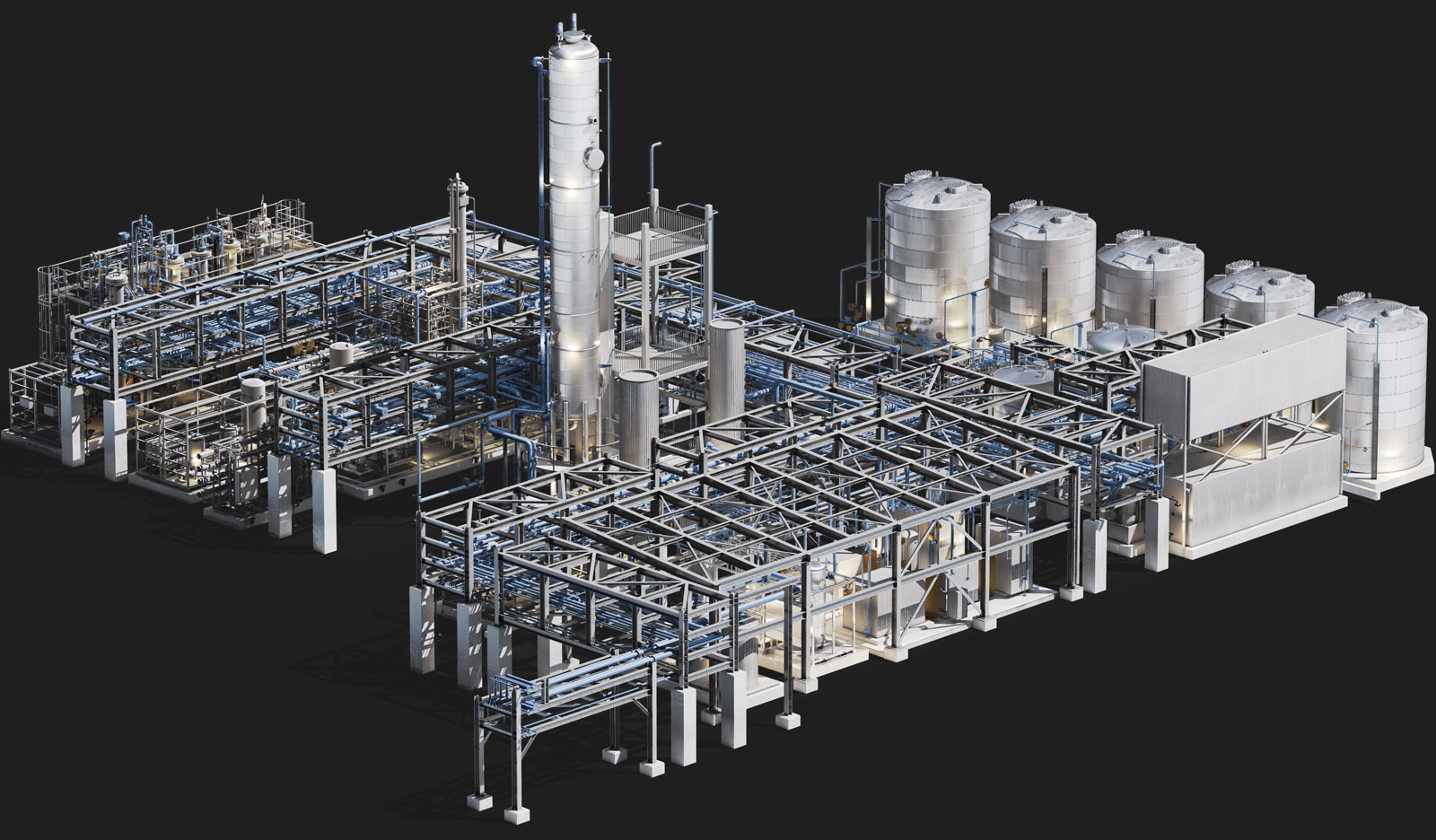 1:1

Bioforge produces 1 ton of product per ton of feedstock

100M x

We scale new molecule production 1 million fold, from 0.0004L well plates to 40,000L Bioforges, in months not decades

30,000t

Our process offsets over 30,000 tpy of CO2 equivalent
We combine the best elements of fermentation with the best elements of petrochemical processing to create the world's first carbon negative molecular manufacturing platform: the Bioforge™.
At 10,000 ton per year capacity, the Bioforge is the first manufacturing plant permitted in Houston without wastewater discharge or air emissions. It is powered by renewable wind energy.
The Bioforge achieves highly profitable and carbon negative molecular manufacturing by simultaneously satisfying four parameters: biobased feedstocks, high selectivity, high yields, and high throughput. This enables the Bioforge to convert inexpensive feedstock directly into valuable product molecules while avoiding the formation of waste products.
Environmental Goals for 2030
Remove the CO2 equivalent of taking 2M cars off the road. Sequester 10M tons of CO2.

Replace 5B bottles worth of non-degradable plastic by becoming a major producer of bio-plastic monomers.

Have the capability to make 90% of all chemicals. Develop resins, surfactants, and other important chemicals.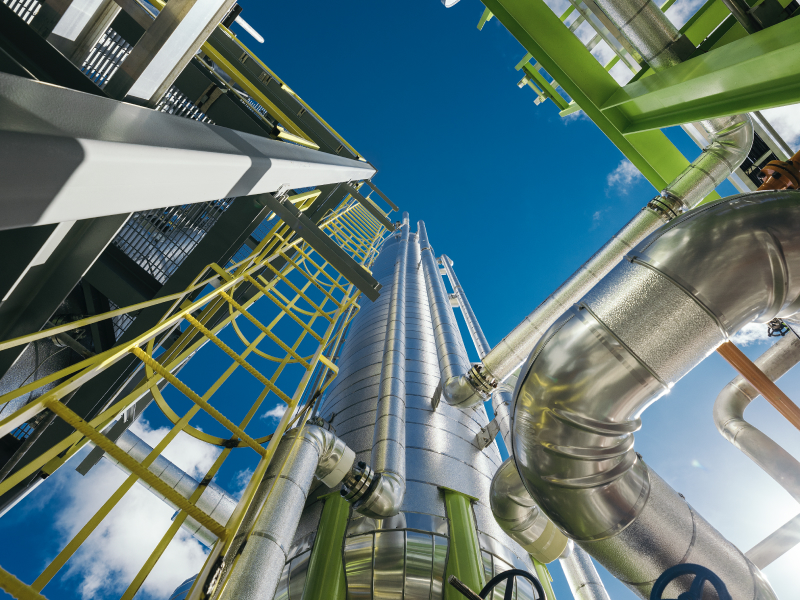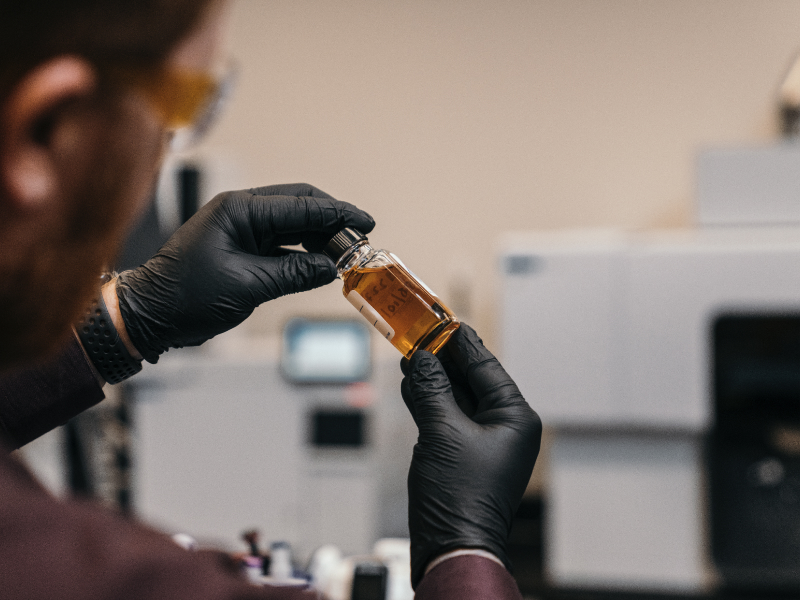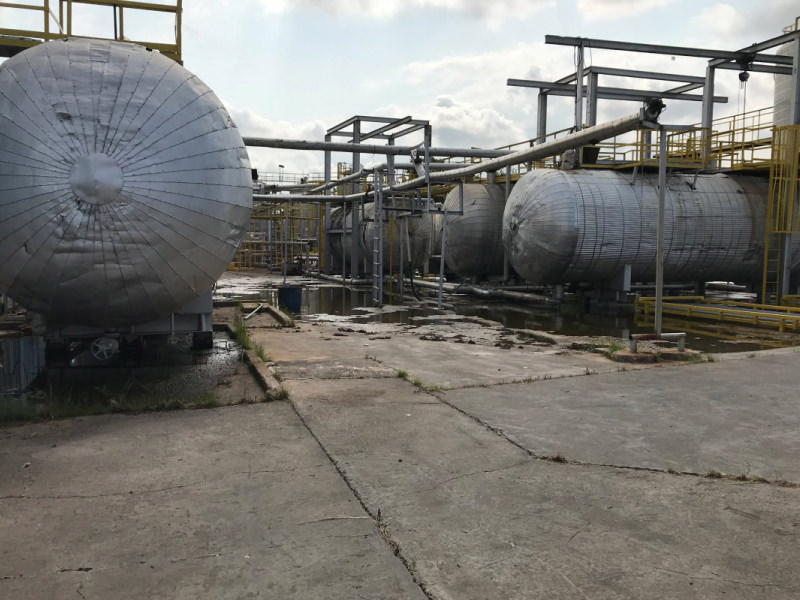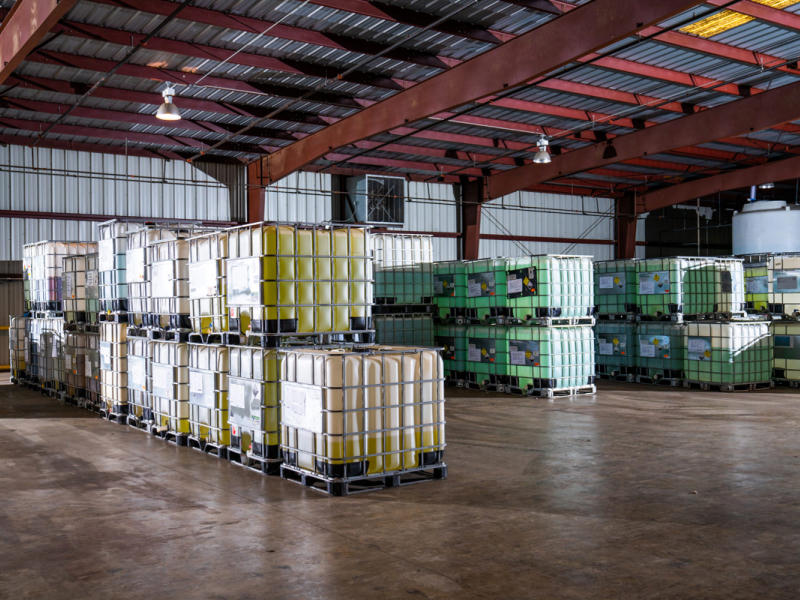 Our Story
A long-standing poker game with a group of University of Texas Southwestern medical students in Dallas brought Gaurab Chakrabarti and Sean Hunt together.
Gaurab, getting his MD/PhD, was researching a drug candidate for pancreatic cancer. Hunt was a grad student at MIT studying chemical engineering. They began discussing how to use enzymes in an industrial, chemical process, and now they have 500,000 sq ft of manufacturing space across two facilities. They are looking forward to taking on the chemicals industry at scale, one molecule at a time.